The Salvation Army supplements and supports kids' educational opportunities through a variety of programs.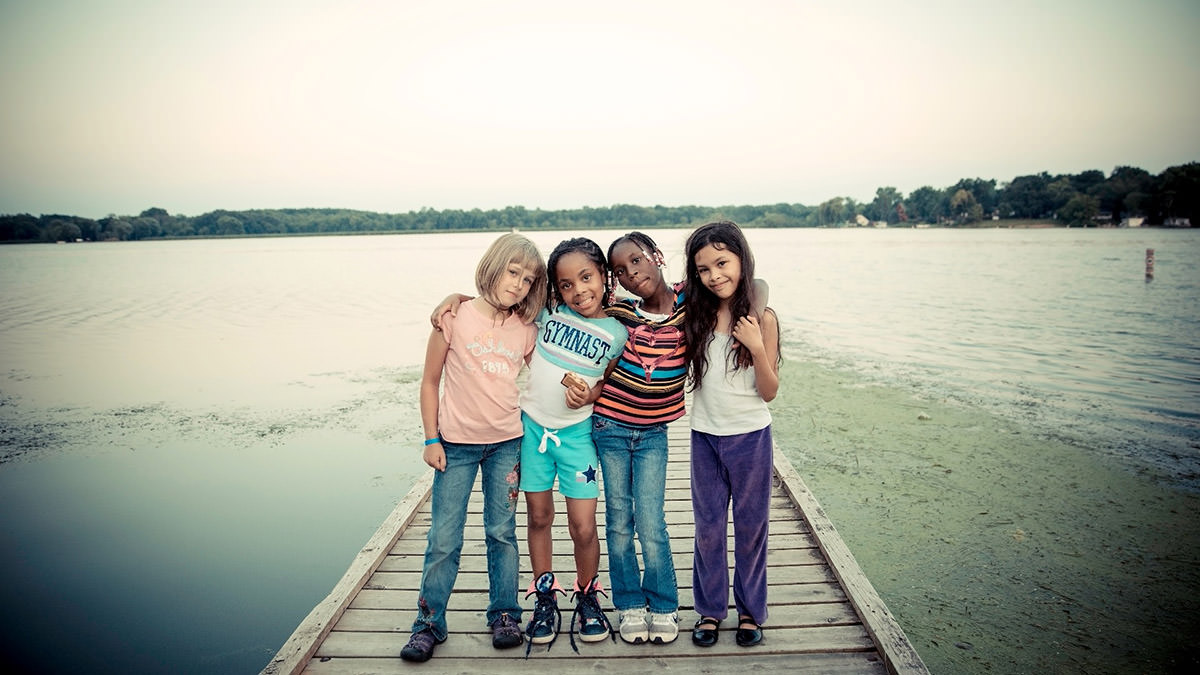 Homework Assistance and Counseling
At The Salvation Army, we provide one-on-one teaching assistance to help kids of all ages with school work, study guidance and literacy advancement. We open our doors to anyone in need and never discriminate based on gender, ethnicity or socioeconomic level.
Sports, Clubs and Extracurricular Activities
Through a variety of no-fee and low cost after-school programs, we provide safe ways for kids to make friends and participate in activities they couldn't otherwise afford.
Dance, Art and Music Programs
We work to provide music and arts programs that many schools can no longer afford. From choirs to instrument training, poetry to painting, drama to dance, after-school lessons and activities help introduce children to the beauties of the fine arts.
---
Eureka Corps Troops Programs
The Eureka Corps offers a troops program for every child from ages 4 to 18. Troops is a fun way for kids to learn useful skills, practice teamwork, build individual character, and learn about what it means to live a life with Jesus.
Troops take place every Thursday, from 5:30 pm - 6:30 pm. Dinner is provided to kids at 5 pm.
Moonbeams
Ages 4-5 and Kindergarten
Kids will work to complete up to sixteen badges, learning about areas ranging from colors to helping, safety, space and cooking. Moonbeams will also learn the motto, pledge, and prayer for their troop.
Sunbeams
Girls, ages 6-11
The Sunbeam program emphasizes the importance of growing spiritually, mentally, physically and socially, through fun activities, field trips, camps, service projects, earning activity emblems, and much more.
Girl Guards
Girls, grades 6-12
The Girl Guard program focuses on the four aspects of personal growth in the Girl Guard Aim - growing spiritually, mentally, physically, and socially.
Explorers, boys grades 1-5
Rangers, boys grades 6-12
This program uses emblem earning to focus on working with others, service within the community, learning about other cultures, meeting new people, and building friendships.